VMC Junior Clerk Model Paper PDF: For exam preparation, model question papers have become one of the most important resources. As students practice these papers continuously, they gain a deeper understanding of the exam pattern as well as a higher level of confidence. Students who are apprehensive about exams must solve as many papers as possible in order to develop confidence.
VMC Junior Clerk Model Paper PDF 2023
The Junior Clerk exam is on 08 October 2023, so all of the Junior Clerk aspirants will be working hard to pass it. Now that all the candidates have finished their VMC Junior Clerk syllabus, it's time to test their preparation. Here are the top Junior Clerk model papers we have for you.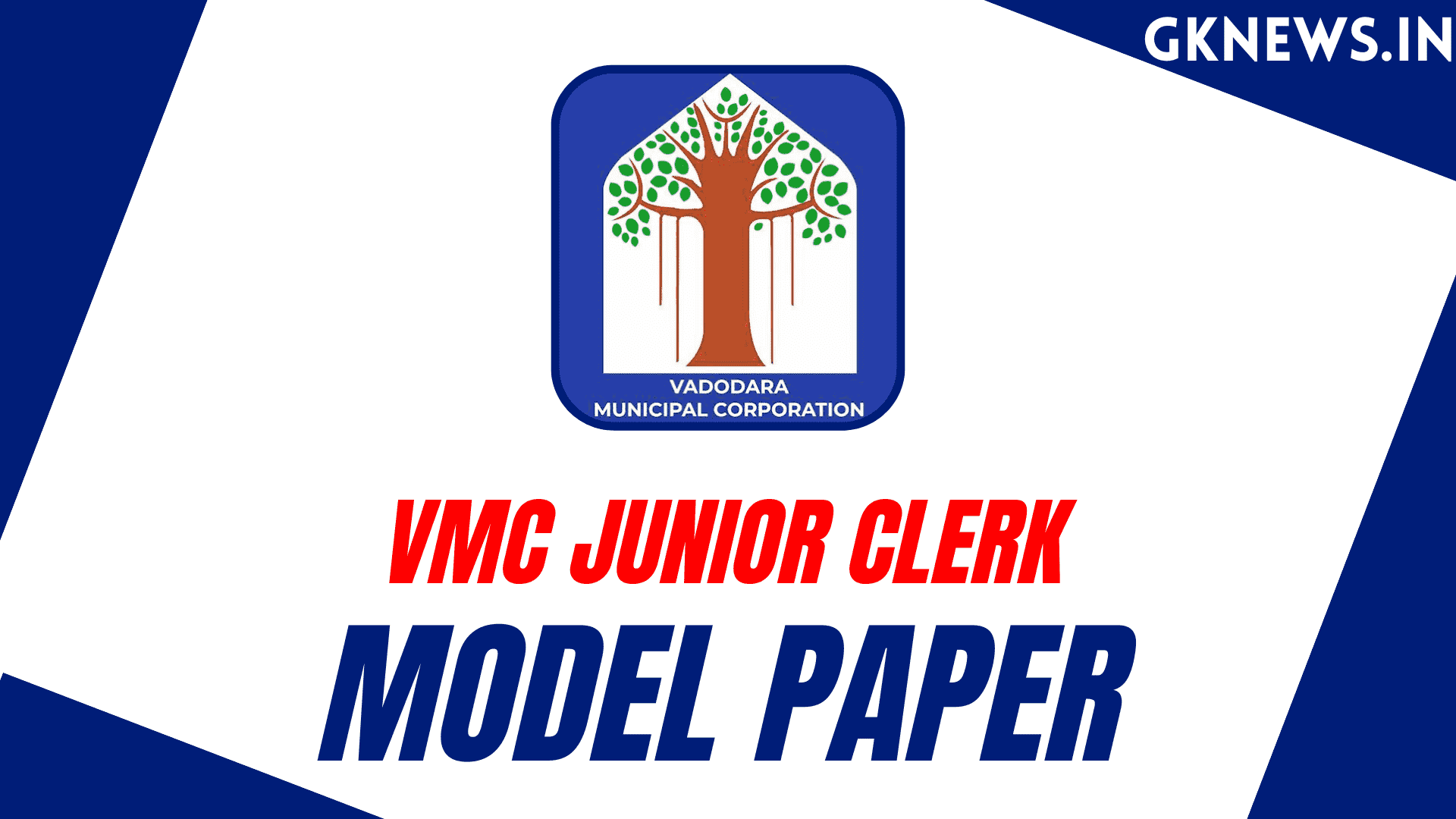 Alaap Academy Junior Clerk Model Paper PDF
In 2023, Alaap Academy was the first academy to publish the VMC Junior Clerk Free Model Paper pdf. So here are the Combined top 10 VMC Junior Clerk Model Papers published by Alaap in PDF format that you can download and practice.
Important Links

Also Read: All Junior Clerk Old Paper
FAQ : VMC Junior Clerk Model Paper
Q. VMC Junior Clerk model paper: what is it?
A. This model question paper represents a sample of the main Junior Clerk exam question paper, which has the same syllabus and questions as the main exam.
Q. What are the benefits of the VMC Junior Clerk model papers?
A. Aspirants can use VMC Junior Clerk model question papers as mock tests in order to improve their preparation for the actual examination. You can solve these papers to revise a vast syllabus quickly. By solving these VMC Junior Clerk model papers, you can enhance your time management skills by setting a time limit for yourself.